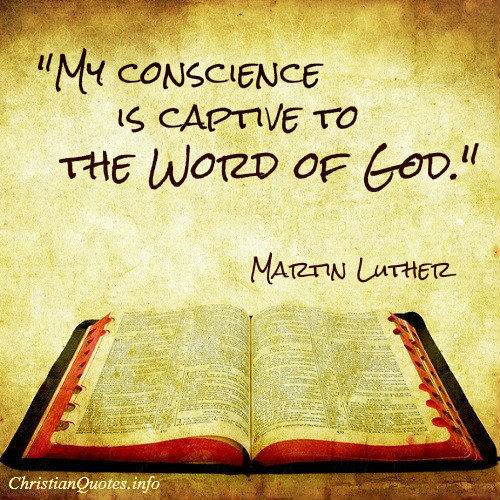 Read
Psalm 119:33-40
Interesting passage here. We have the gift of God's Word. We have his statutes and his commands available to us in print. We can read them. We can study them. But unless the Spirit opens the Scriptures, unless the Creator reveals the truth, we will not truly "know" the Word of God.
So, the Psalmist in this passage prays for God to open the Word of God to him. He says "teach me" (v. 33), "give me understanding" (v. 34), "lead me" (v.35), "turn my heart" (v. 36), and he says much more.
There are plenty of people who read the Scripture, but instead of being a moment of encounter with the living God, the Word simply becomes a mirror for them. They use Scripture to bolster their assertions, or to build their self-image and confidence. Scripture, however, is first and foremost given to us as God's Word, the place where God's speaks to us.
Let us pray for ears to hear.